Communication And Business Communication
Business And Communication
Introduction
Firms need to communicate effectively with everybody who comes into contact with the firm and people that they would like to attract. This includes
Employees
Customers/Clients
Media (Journalists, broadcasters etc)
Government Representatives
Marketing Agencies
Suppliers
Communication will be tailored to suit the audience but all communication should reflect the organisation. Communication should be clear and use resources efficiently. Above all communication should get your audience's attention quickly and retain it for as long as possible.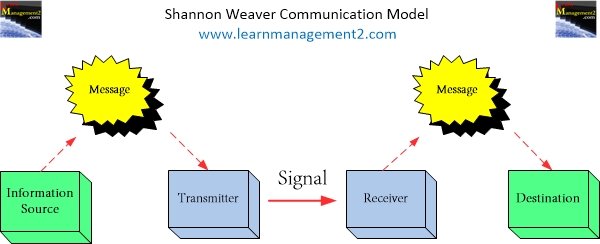 What is Communication
Communication has various forms but all involve the transfer of information from one party to the other; for the transfer of information to qualify as communication, the recipient must understand the meaning of the information transferred to them. If the recipient does not understand the meaning of the information conveyed to them, communication has not taken place.
Why is Communication Important?
Communication is an organisation's life blood because organisations involve people. People cannot interact with each other without communication. In the absence of communication, everything would grind to a halt and lead to many problems including
The workers in an organisation would not know the organisation's objectives so they would not strive to achieve the organisation's objectives.
The workers in an organisation would not know what their roles and responsibilities were so they wouldn't be able to carry out their duties
It would be difficult to train workers and provide them with the skills they need
Employees wouldn't know about changes that affect them
The organisation wouldn't know about competitor activities
The organisation would find it difficult to tell customers and suppliers about things they would like them to know.
The list is endless................