Liquidity And Working Capital
Liquidity And Working Capital
Working capital is the amount of money a firm has available, to pay its bills each day. Working capital does not include money used to buy fixed assets (machinery and equipment). Money used to buy fixed assets is called capital expenditure.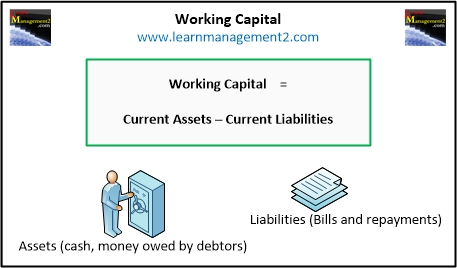 What is Working Capital Used For?
Working capital is used to pay for things like:
Stock
Materials
Wages/Salaries
Telephone Bills
Heating Bills
Water Bills
Business Rates
Broadband
Rent Payments
Why Is Liquidity Important
Businesses need to ensure that they have enough money or liquidity to pay for their daily bills. If a business does not have sufficient liquidity it may face eviction, utilities being cut off, no stock and loss of reputation or worse still closure. Businesses can be making a profit but still be forced to close if they do not have enough money to cover their daily activities and bills.